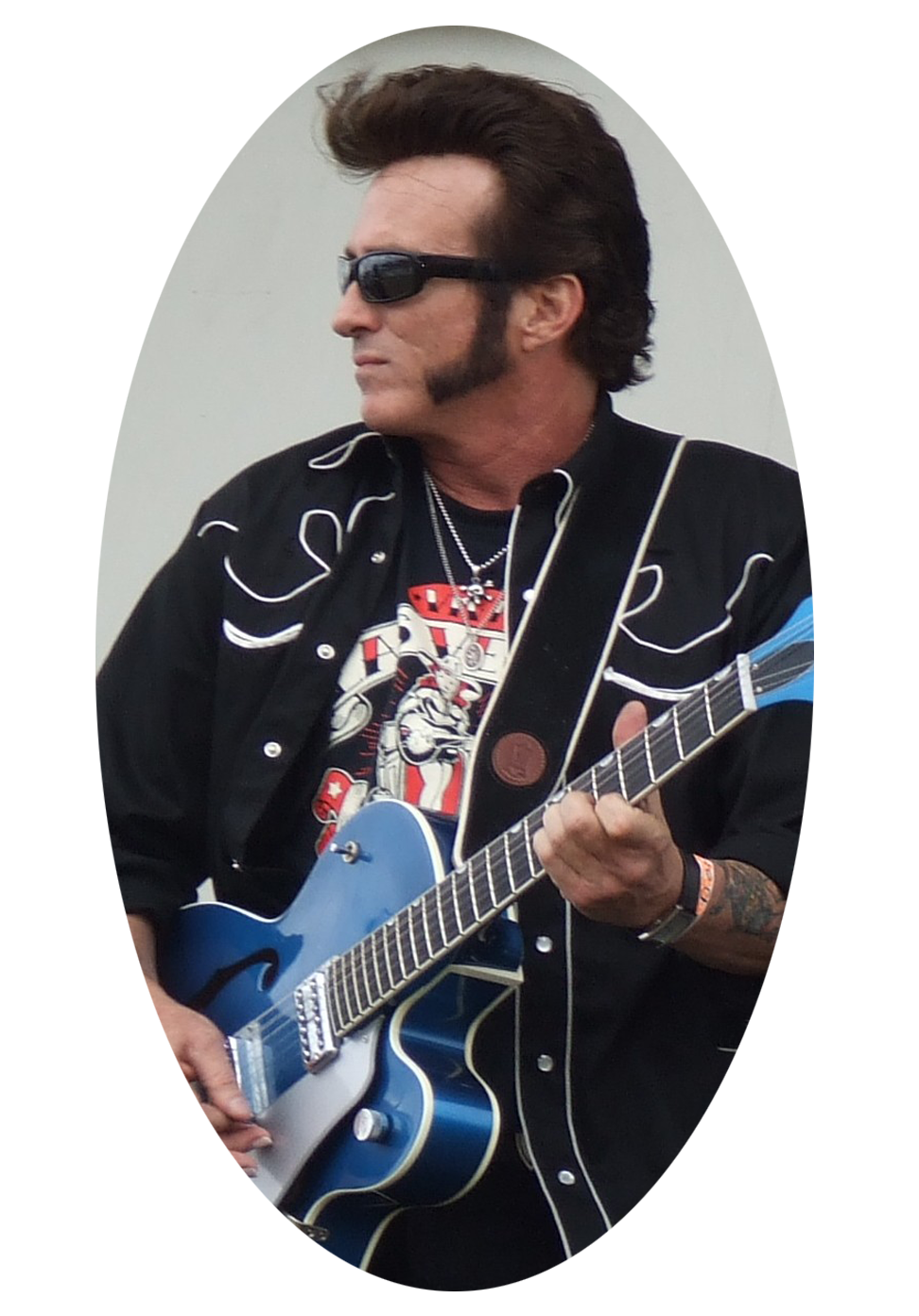 Guitar player and singer Slip Mahoney of "Slip and the Spinouts" and recently "Lazy Ranch Hands"
has been performing American Roots Music for 25 years in Florida, Las Vegas and the east coast.
Slip's solo shows for bars and restaurants are a mix of all popular roots genres and appeal to people of all ages.
Slip plays a variety of Americana Roots - Classic Rock , Classic Country and Western, Bluegrass, Blues, and Songbook.
Song sets are customised for each venue.
Live videos below.
For Bookings or more Info, Please Email- swamprockmusicllc@gmail.com
or call 954-647-7741
Click Here To call 1-954-647-7741
*Demo Videos*
For Bookings or more Info, Please Email- swamprockmusicllc@gmail.com
or call 954-647-7741
Click Here To Book 1-954-647-7741